Profile

Free Account
Created on 2015-10-03 13:52:24 (#2449707), last updated 2015-10-17 (100 weeks ago)
9 comments received, 87 comments posted
3 Journal Entries, 5 Tags, 0 Memories, 15 Icons

About

Mini Bio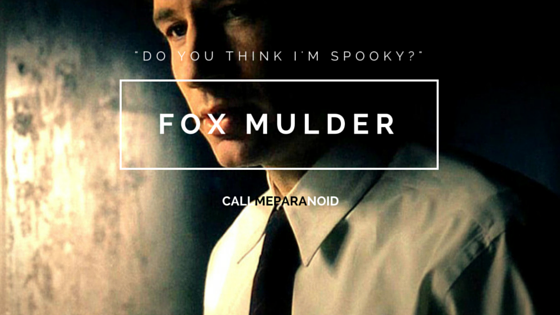 dossier



Disclaimer: I am neither Fox Mulder nor David Duchovny. All characters
belong to their respective owners. The lawsuit is NOT out there.


A note on verses. I play Mulder pretty much along the entire spectrum
of the series as well as the two major motion pictures. I'm looking forward like
mad to the revival, and I expect that a bit of that Mulder will find
his way into the fold here, too.

Connect

People
[View Entries]

Communities
[View entries]

Member Of (2):

Subscriptions (2):

Administrator Of (0)

Feeds
[View Entries]

Subscriptions (0)

Linking
To link to this user, copy this code:
On Dreamwidth:
Elsewhere: